Company Overview
Fab Cab is one of the leading car rental companies in Gangtok,Sikkim
Rent a car in Sikkim and benefit from low prices, professional service and a great range of comfortable new vehicles. From small local town to city attractions, Fab Cab car rental service has everything to offer for your next road trip. ! Hire a car for an unforgettable road trip from Sikkim to nearby destination at very affordable price. That's why we work hard to understand the environmental impact of what we do. Rent a car in Sikkim with Fab Cab today and find the perfect rental car or suv for your needs, while enjoying the added peace of mind that comes with a name you can trust. It's easy to book your car with Fab Cab. Just send us mail or call us to find your ideal rental in no time.
Car Hire
Best place to find best deals on rental cars
Find cheap car hire fast and hit the road happy with Fab Cab. We aim to keep things quick and easy for our customers while offering great every-day low prices car rental It's so easy. Find the bests deals to help you find your perfect drive at a low price.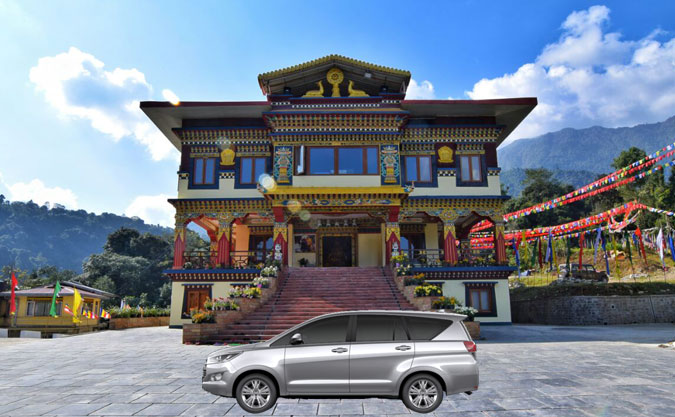 Flexible Service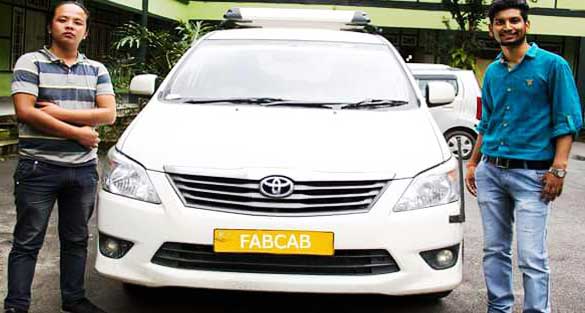 Hotel Booking
Hotel booking at your budget. Find best hotel in Sikkim, Siliguri, Kalimpong & Darjeeling. We would be glad to guide you with best affordable prices fitting your budget.
Railway Reservation
We also provide services in railway reservation. Find the most reliable services.
Air Tickets Reservation
We also provide services in airway booking. Contact us to book one.
Why Choose Us
Committed to give customer a delightful renting experience